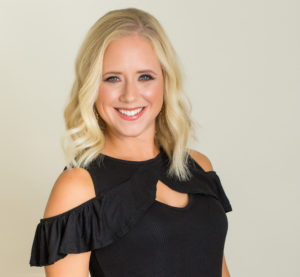 Originally from Birmingham, AL, I am a transplant to the Emerald Coast. Growing up, my family vacationed on 30a, but I never imagined that one day I'd be lucky enough to call it home. We are truly blessed to live/work/play in South Walton.
I got my start in the photography world at a fairly young age… my uncle was a well known photographer in Birmingham, AL and took me under his wing. He gave me the opportunity to work in the darkroom as a young teenager, which sparked my interested in photography.
My love for photography grew and followed me to college where I have a degree in Advertising and Photography from the University of Alabama. I also had the honor of taking additional photography courses in Paris, France.
In 2008, after a brief time away from photography to start a family, I began to build up my client base working in newborn photography. I ran a successful newborn photography business in Birmingham for 8 years.
In 2016, my husband and I decided to follow our dreams and step out in faith with some new business opportunities that have now led us to the Emerald Coast. I am so excited to be here and to capture memories for fellow locals and for families who visit our beautiful beaches from all over the country!